Ghostface is back, and this time he is taking New York in full slasher storm. However, despite the new movie Scream 6 being set in a new city – leaving behind Woodsboro and Sidney Prescott – it turns out the 2023 horror is closer to the original '90s Scream movie than you'd originally think.
During an interview with The Hollywood Reporter, Scream 6 directors Matt Bettinelli-Olpin and Tyler Gillett discussed the latest addition to Wes Craven's iconic franchise – which all started back in 1996. Matt Bettinelli-Olpin and Tyler Gillett also directed the 2022 horror movie Scream 5.
However, the two shared how their sequel was closer to Craven's OG outing than anything else – at least in spirit. Warning minor Scream 6 spoilers ahead.
"For as brutal and as violent and as scary as [Scream VI] is, we wanted this to be a secret feel-good movie, because that's really what [Scream (1996)] is," Gillett explained, pointing out how none of the major Scream cast die in Scream 6 – just like the original heroes of Craven's '90s movie.
"All the people that you love – minus Tatum [Rose McGowan], really — make it out alive, and one of the reasons that movie is so lasting and enduring is because it just feels great at the end. So we really wanted to replicate that in as big and fun and grand a way as we could," Gillett said.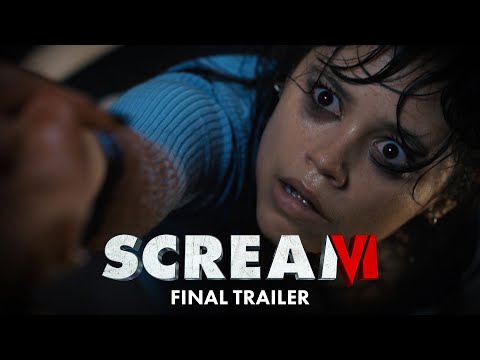 Scream 6 does have a Craven feel to it, despite it being the first Scream movie without Neve Campbell as Sidney Prescott. In our Scream 6 review, we commented that the action movie " feels closer to Craven's original tense but immensely fun approach to the franchise than ever before while also offering enough fresh changes."
We may be in New York, and we may have a brand new cast of survivors, but Ghostface manages to stay consistent with his entertaining killer blows. Scream 6 is out in cinemas now.
For more information, here is how to watch Scream 6, and a guide to everyone who dies in Scream 6. Or, if you are curious about the IP's future, here is everything you need to know about Scream 7.