Having been involved with the Scream franchise for its entirety, we're pretty sure Courteney Cox is something of an authority when it comes to picking the best moments from the horror movie series. Well, turns out a scene in the new movie Scream 6 is her favourite of the lot.
If you're yet to watch Scream 6, what are you waiting for? Our Scream 6 review is full of praise for the latest in the slasher movie saga. Once again, Cox's Gale Weathers was a key figure in the Scream cast for this outing, and funnily enough, she managed to do something in this film that she had never done before in the previous five Scream movies.
If you don't want to know anything about Scream 6, you should probably stop reading now. In an interview with Entertainment Weekly, Cox revealed what demanding yet satisfying scene turned out to be her favourite ever Scream moment.
Not only did Scream 6 finally give Gale her first-ever phone call from Ghostface, but it also saw her come up against the movie villain in a fight to survive for the first time in the franchise.
On that scene, Cox said: "That was the bulk of my time filming. It was very physical. It was my favourite scene that I've ever had in a Scream movie because I got to really fight with Ghostface."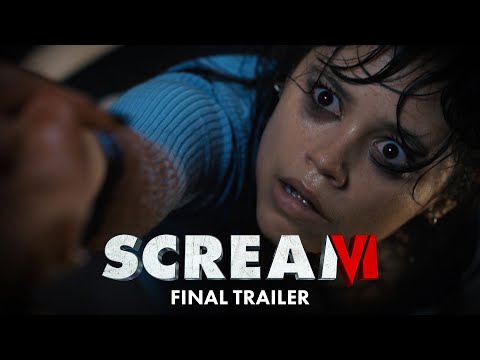 Cox also performed her own stunts for the sequence and added: "I can't believe that at this point in my life, I was able to do all that stuff. And I think the directors, they're so great… [but] I was like, is this normal, me doing this? I loved it; it was great. I was proud of myself."
For more from Scream, we have a handy guide on how to avoid an attack from Ghostface, and a breakdown of everything we know about the Scream 7 release date. Or, for more from Cox, check out our list of the best Friends episodes.