Samuel L. Jackson might be more famous for his role in Holywood's biggest franchise now than he is for the plethora of drama films he's done in his career, but in retrospect, Samuel L. Jackson thinks a deleted scene from one of his best movies should have secured his legacy — at the Oscars, at least.
Jackson did get nominated for his supporting role in the best Quentin Tarantino movie, according to many, Pulp Fiction, and he also received an honorary Academy Award in 2021, but he has never won a golden statue outright. It's quite surprising; sure, he's likely not going to be winning awards for Secret Invasion, the Marvel series he's currently in, but his career is diverse.
The scene is from 1996's A Time to Kill, a drama about a Black man accused of murdering two white men who assaulted his young daughter, and Jackson feels some of his finest work on set never made it to screen.
He told Vulture, "In A Time to Kill, when I kill those guys, I kill them because my daughter needs to know that those guys are not on the planet anymore and they will never hurt her again — that I will do anything to protect her. That's how I played that character throughout. And there were specific things we shot, things I did to make sure that she understood that, but in the editing process, they got taken out."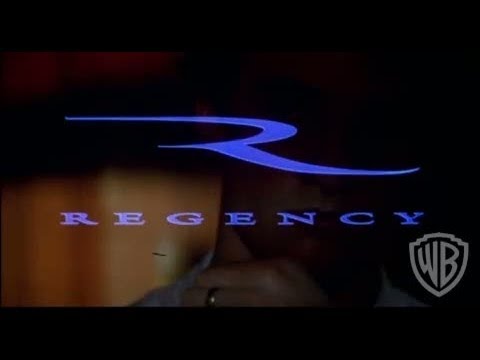 He continues: "And it looked like I killed those dudes and then planned every move to make sure that I was going to get away with it. When I saw it, I was sitting there like, What the fuck?"
"But also the things they took out kept me from getting an Oscar. Really, motherfuckers? You just took that shit from me?" Jackson adds. "My first day working on that film, I did a speech in a room with an actor and the whole fucking set was in tears when I finished. I was like, OK. I'm on the right page. That shit is not in the movie! And I know why it's not," he continued.
"Because it wasn't my movie, and they weren't trying to make me a star. That was one of the first times that I saw that shit happen. There are things that I've done in other movies where I said, 'Wait a minute. Why did you take that moment out of the movie?' Because the moment, in that movie, it's bigger than the movie."
To catch more of Jackson's work, we've got guides on how to watch Secret Invasion, the best drama movies, and the best thriller movies. You can track his time in the MCU with our guide to the Marvel movies in order. And in light of the 2023 Writers Strike and 2023 Actors Strike, he had some wisdom to share in the past about how he always removes two things from contracts.