Sons of Anarchy's die-hard fans know Ron Perlman enjoyed his time on the TV series as Clay Morrow — a 'win at all costs' biker who takes his job seriously.
You wouldn't guess it from the stand-up job Perlman did in the Sons of Anarchy cast, the Hellboy actor is fantastic, but he initially was hesitant to join the drama series.
Before shooting the series, there was one thing, in particular, he was concerned about, and it had everything to do with Clay as a character.
"I wasn't sure I could play the guy," Perlman told Collider, "like Hellboy is a badass but he has this really soft centre. He's got a very strong feminine side. There was always a duality in all the characters I've played no matter how radical they were. There's no duality in Clay Morrow."
"I really didn't know whether I could, whether I had the chops to pull it off. So I said to myself, there seem to be more people on the periphery who thought I could do it than I thought I could do it, so I figured I'd put my trust and faith in them and use it as a big challenge," he added.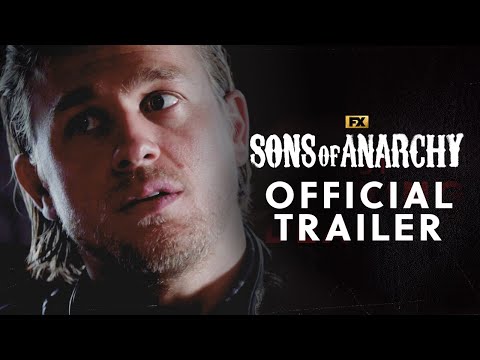 The Sons of Anarchy character surely exercises some unique acting muscles, but we're grateful Perlman took it on after all.
For more Sons of Anarchy, see our thoughts on the Mayans MC season 5 release date. Or, see what new movies are coming in 2023 and find out about the best streaming services.