Here's how to watch Creed 3, including all the details you need on streaming options. One of the hottest pictures of the year is set for release imminently, so you're going to need to know how to get ringside seats.
It feels like we've been waiting an age for the Creed 3 release date to arrive, but it's finally here. The latest chapter in the Rocky saga will be the first not to feature Sylvester Stallone, and will also mark Michael B Jordan's directorial debut, too.
Our Creed 3 review suggests the sports movie is another top-drawer entry in the Rocky movie collection, so we figure everyone is dying to know how they can see the blood, sweat, and tears on their screen. Well, here's how to watch Creed 3 on the big or small screen.
How to watch Creed 3
You can watch Creed 3 on the big screen from March 3, 2023 and it's a theatrical release so that's the only way to see it for now.
The Michael B Jordan movie was supposed to be released late last year but got pushed back. Still, good things come to those who wait, so our patience will hopefully pay off.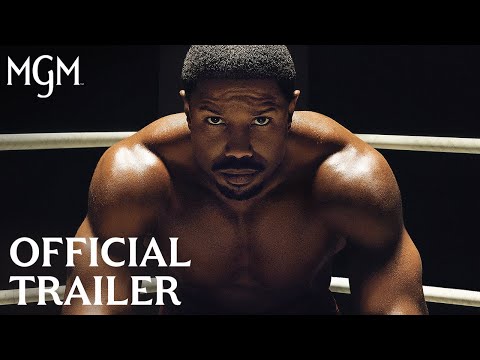 Can you stream Creed 3?
You cannot stream Creed 3 right now as it's a theatrical exclusive. That means a cinema ticket is your only in at the moment.
Eventually, the film will likely arrive on the streaming service Prime Video over in the US, due to Amazon's acquisition of MGM, the studio behind the Rocky and Creed films. As for the UK, it's a tricky one, but we'll keep our eyes out for any information we can find in the future.
For more on Creed, here's a couple of features on how Dragon Ball Z can help the Creed movies go on forever, or five things we want to see from Creed 3 in anticipation of the new movie's release. Alternatively check out our Creed 3 ending explained if you have already seen the movie, or look ahead to the Creed 4 release date.