It's been years since Robin Williams passed, but past collaborators and friends still have nice things to say about the comedy movie star, who left his mark on many.
One of these stories from the past stems from 90s movie The Birdcage, which is about the owner of a drag club and his partner putting up a front when they meet their son's conservative in-laws.
Among the comedy's cast were Williams and Nathan Lane, and the latter recently opened up about how Williams helped him out during a difficult situation on a talk show.
On The Today show, Lane explained how he was "not prepared" to discuss his sexuality on an interview with Oprah Winfrey to promote the movie. The Only Murders in the Building actor revealed how Williams handled the scenario, "He said, 'Oh, it's alright, don't worry about — we don't have to talk about it,"
During the Oprah interview, the topic indeed came up when Winfrey asked a question about typecasting, but Lane said that was when Williams "sort of swoops in and diverts Oprah, goes off on a tangent and protects me because he was a saint."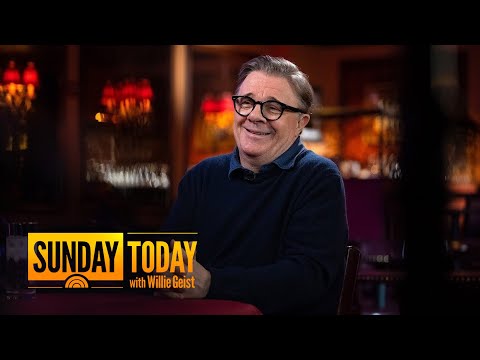 "I just wasn't ready to do that," Lane said about how he felt at that time. "It's great that everyone now feels comfortable but homophobia is alive and well and there are plenty of gay people who are still hiding."
For more, see our list of the best Robin Williams movies and best drama movies, or check out the new movies coming in 2023.