The classic '80s movie Dead Poets Society is a reliable tear-jerker for movie audiences everywhere. Robin Williams rightly won himself an Oscars nomination for the moving and inspiring drama movie role of a teacher inspiring his students through poetry.
But, as is so often the case with Hollywood's best movies, there was nearly a very different actor in the role, as hard as that is to imagine given Williams' success.
The role of maverick English teacher John Keating was almost played by Liam Neeson, who of course was a gifted dramatic actor for many years before he became a go-to action movie hero.
Neeson revealed the possible casting in an interview with IndieWire looking back at this career, in which he revealed that he doesn't regret any of the roles he declined over the years.
He said: "There's been a couple of movies I thought 'oh, I was up for that', but it's better the way it turned out. A wonderful film, I loved the script, and that Robin Williams played, God rest him, was Dead Poet's Society. I loved that script. Loved it. Robin was great. He was. That was the right casting."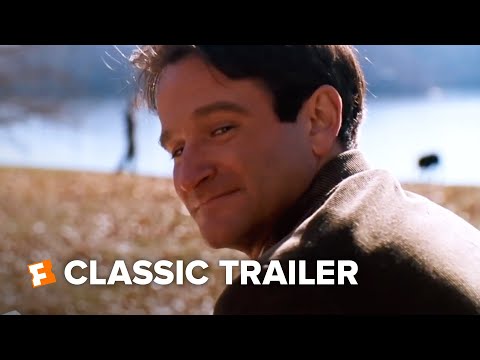 It's tough to disagree at all with Neeson about Williams being perfect casting. It stands as one of the best performances in the late comedy movie icon's glittering career. And as much as we love Liam, it's hard to imagine him giving it quite the same twinkle.
For more of the best movies ever made, check out our lists of the best horror movies, the best thriller movies, the best anime movies, and the best family movies. Or alternatively, find out about all of the new movies coming in 2023.