If we're not constantly being reminded of Robin Williams' sheer talent and charisma through his immortalised performances in comedy movies, then we're being reminded of his extremely good taste.
The actor, who starred in such beloved films as Mrs Doubtfire, Aladdin, and Jumanji, left a big hole in everyone's hearts when he sadly passed away in 2014. But because he was such a major figure in the public eye, we can still remember our favourite things about the legendary comedian, including some of his favourite movies of all time.
In an Ask Me Anything thread on Reddit, Williams once revealed his favourite anime series and movies, but noted loving one in particular.
On the open thread, one fan had the following question for Robin Williams. "I heard you're a fan of Neon Genesis Evangelion! Are there any other anime series that you enjoy?"
To which the drama movie legend replied: "Oh god, Ghost in the Shell. Akira. Blood: The Last Vampire. But mostly Ghost in the Shell."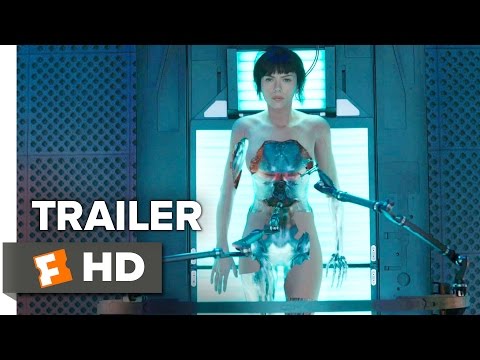 We can't help but agree on this one. Ghost in the Shell is a beloved adaptation of the manga comic, and has attracted a bevy of devoted fans over the years. The animated movie, released in 1995, received a cult following after its release on home video.
Ghost in the Shell was later adapted into a live-action film in 2017, which became the result of controversy following the casting of Scarlett Johansson in the lead role. Now we know how much he loved the original thriller movie, we can't help but wonder what Williams would have thought of the modern reboot.
For all things anime, be sure and check out our list of the best anime villains of all time, everything we know about the Dragon Ball Super season 2 release date, and the best horror anime you can watch. And while you're at it, don't forget to note down all the new movies coming out this year!