He might be an evil mobster, but Robert De Niro is perhaps one of the coolest guys around in Goodfellas. The drama movie, directed by Martin Scorsese, came out in 1990 and became an instant classic (and one of the best movies of all time) with its ground-breaking creative approach and relentlessly crafted intensity.
De Niro and Scorsese are known collaborators and have worked together on nine features, ranging from 1973's Mean Streets all the way to the upcoming Killers of the Flower Moon.
But their most recent reunion came in the form of The Irishman, the Netflix movie that made waves for not only its length but its de-ageing technology, too.
It turns out that when it came to testing the tech for the all-important de-ageing aspect of the gangster movie, Scorsese wanted to use one of De Niro's famous scenes from Goodfellas as a blank slate to test the method.
The scene in question is when De Niro's mob boss Jimmy Conway chastises his gang for splurging on flashy new items, including a car and a fur coat. He rips around the room, tearing each person down in a frightening and energetic manner.
"We made a little set that looked a little like the original film, and then Bob got going," Scorsese told Empire. "He did his monologues and soliloquies and different expressions. 'Get rid of the fur coat! Get rid of the Cadillac!' Then he went through a series of computer processes."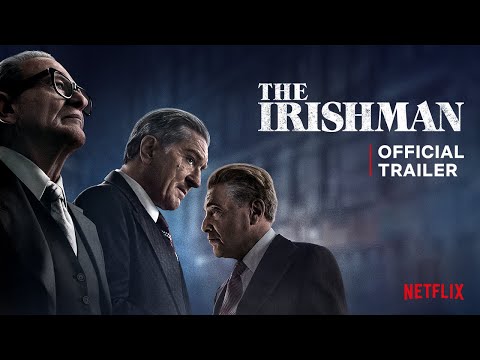 Later, after the footage had been adjusted with the de-ageing element, the result spoke for itself. "We all decided," the director recalled, "this was going to work."
Watching De Niro recreate this scene must have been a surreal experience for both himself and Scorsese some 27 years on from the original 90s movie performance. And with de-ageing methodology applied to many other movies since, including those within the MCU, Star Wars movies, and in the upcoming Indiana Jones 5, it also acted as one of the most significant steps in the trend.
For the latest on all the new movies coming out, check out everything we know about the Wicked movie release date, The Batman 2 release date, as well as the best action movies you need to see.