After a career full of violent, gritty gangster roles, we can't imagine many people unnerving the legendary actor Robert De Niro. But of course, Aubrey Plaza managed exactly that when the pair worked together on the comedy movie Dirty Grandpa.
The 2016 film stars De Niro as the titular problematic pensioner, alongside Zac Efron. Plaza, who has appeared in comedy series like The White Lotus and Parks and Rec, is no stranger to going all out for laughs. So, when her character in Dirty Grandpa wants to have sex with De Niro's character, she decided to go full method.
Speaking to Variety, Plaza said: "At first I think I came on really strong. I did some questionable things I wouldn't do anymore. I didn't really have a relationship with him off-camera because he's him. I didn't have time to get to know him. He shows up in a puff of smoke, and there's no chatting at the water cooler."
"By the time he'd show up, I'm in character. My character had one goal: To have sex with him. I was acting totally insane as the character because we were about to shoot," Plaza added. "I don't think he understood that wasn't me. You'd think he would because he's an actor and an amazing one."
Plaza was then fed some information by one of her agents, who had "heard Bob's a little freaked out" by her behaviour on set. Apparently, later in the production, De Niro hosted a lunch for the cast and crew and didn't even recognise Plaza. "I showed up, and he's like, 'Who are you sweetheart?' and after that he was normal," she said.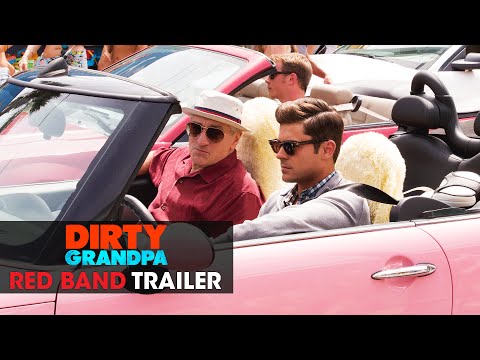 By all accounts, Plaza sounds like a lot of fun to work with generally, and we're sure De Niro soon got over the experience. You can see Plaza in her new movie, Emily the Criminal right now.
If you like Aubrey Plaza, check out our guide to the Agatha: Coven of Chaos release date where she will make her debut in the MCU. For something different, check out our Oscars predictions 2023.