January 26, 2023 Hulu has announced that Justin Roiland is no longer part of Solar Opposites or Koala Man.
Adult Swim has announced that Justin Roiland is no longer part of animated series Rick and Morty. The news comes as Roiland awaits trial for domestic abuse charges stemming from an incident in January 2020.
The announcement was made on official social media channels for Rick and Morty and Adult Swim. "Adult Swim has ended its associated with Justin Roiland," the statement reads. "Rick and Morty will continue. The talented and dedicated crew are hard at work on season 7."
NBC News reported earlier in January that Roiland has been charged with domestic violence in California. He's already stood a pre-trial, and is now awaiting a date for further proceedings. Roiland has maintained his innocence, his attorney saying: "We look forward to clearing Justin's name and helping him move forward as swiftly as possible."
The alleged incident occurred sometime around January 19, 2020, and involved an unnamed woman who was dating Roiland at the time. Charges were filed in May of that year, and Roiland gave a plea of not guilty in October 2020.
— Rick and Morty (@RickandMorty) January 24, 2023
Rick and Morty is current knee deep in a 70-episode order from Adult Swim. Co-creator Dan Harmon will assume all showrunner responsibilities on the sci-fi series. We'll keep you informed as we hear more.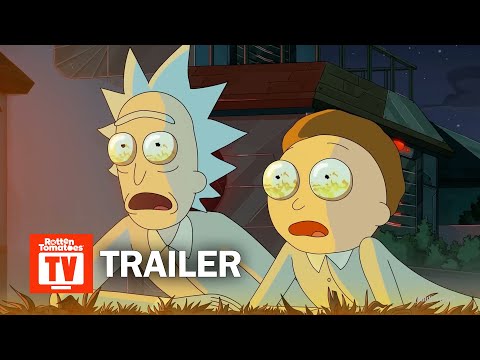 If you or someone you know is being effected by domestic abuse, you can contact the Refuge National Domestic Abuse Helpline in the UK, and the National Domestic Violence Hotline in the US.