Who does Buddha fight in Record of Ragnarok? Record of Ragnarok season 2, part 2 is now here, and fans are still digesting what happened in the latest part of the show.
The anime series, which is available on streaming service Netflix, has been hugely popular and has picked up an audience from all across the world. The TV series sees representatives from humanity fight against representatives of the gods in order to redeem themselves from humanity's millennia of wrong doing.
It's a great action series, with impressive animation and some instantly iconic characters. But what do we know about who Buddha fights in Record of Ragnarok?
Who does Buddha fight in Record of Ragnarok?
Buddha fights Zerofuku in round 6, which can be seen in Record of Rangnarok season 2, part 2. He defeats Zerofuku, knocking him out with a punch. This comes after he defected from the side of the gods, to the side of humanity, much to the anger of the gods.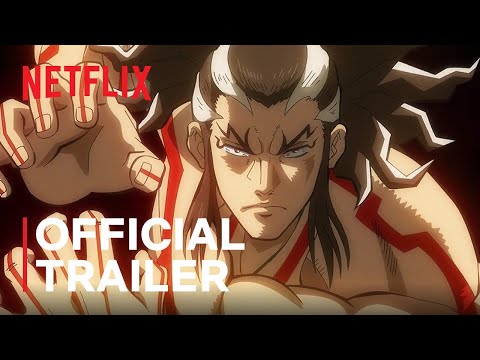 This gave humanity a major boost, and the deity's power will come in handy again in rounds when he faces up against the mighty Hajun.
For more on Record of Ragnarok, check out our guide on the Record of Ragnarok season 3 release date. Or, take a look at our other anime guides with our explainers on Demon Slayer season 3, Tokyo Revengers season 3, and One-Punch man season 3.