Man mountain Alan Ritchson is now seen as the perfect casting for Reacher – who in the books is described as "extremely tall, extremely broad…with hands the size of dinner plates." But it took a long time for them to decide on Ritchson for the Amazon TV series, so much so, that he had completely given up on the role when they came circling back.
"They passed on me the first time," Ritchson revealed on the Inside of You podcast. "They passed on everybody their first time. I was approached about this, as [were] probably 2,000 other guys, and I put a tape together. The sides weren't the most conducive to an audition, because it was all about capturing that stoic 'Reacher said nothing' thing." Ritchson said that he didn't tape well and that they 'hated' it.
Months later, after Ritchson had accepted the role wasn't for him, the producers called him back. The producers of the thriller series had brought in a new casting director who "had gone back to look at the tapes after they reimagined how to approach finding this guy. They looked at the tapes that had gone to the producers, and she saw something in [my tape]." It took seven or eight further auditions for Ritchson to finally land the role.
Reacher had famously previously been played by none other than Tom Cruise, who could not be more physically different to Ritchson and to the description of the character in the books. Ritchson has joined the Fast and Furious cast for Fast X, and Reacher season 2 is on the way – we just don't yet know exactly when.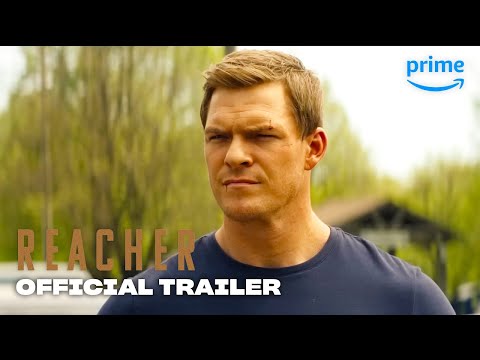 Season 2 will reportedly be based on Bad Luck and Trouble, the 11th novel in the book series. The first season was based on the first book – Killing Floor. Reacher will move onto a new place, with a mostly new cast of characters – as he is a drifter who doesn't stay in one place for long.
While we wait to find out more about Reacher season 2, check out our guide to the best action movies and the best thriller movies.