The internet loves to joke about Quentin Tarantino and his alleged obsession with feet. A quick scroll through Reddit will provide any reader with a list of all of the director's best movies, and the scenes in which characters' bare feet appear on camera. Social media loves to kink shame.
But, in one case at least, the decision to have a character leave their shoes at home in one of his drama movies was based on genuine research for the movie based on a true story.
Margot Robbie appeared in several barefoot scenes when she played real actor Sharon Tate in the thriller movie Once Upon a Time in Hollywood, in which Tarantino provided his own spin on the Los Angeles of the late 1960s.
Robbie told The Hollywood Reporter that her research around Tate made it clear that she loved walking around without footwear, even before Tarantino started writing about her.
She said: "Sharon apparently hated wearing shoes and she would sometimes put rubber bands around her ankles to make it look like she was wearing sandals so she could get into restaurants. I feel the same. I'm a Gold Coast girl. You can get away going to most places barefoot."
Feet or no feet, the Margot Robbie movie was one of Tarantino's most successful works. It earned more than $375m at the global box office and scooped 10 Oscars nominations, winning two awards at the ceremony.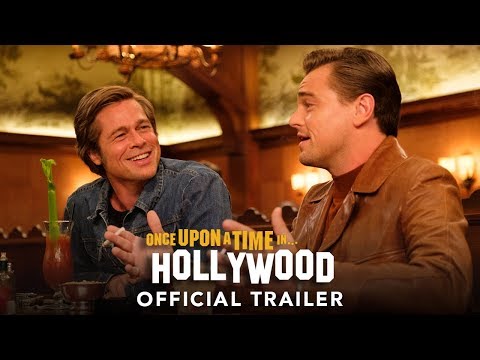 The director recently announced a new movie, which will apparently be his final directorial work, called The Movie Critic. Online speculation suggests it could focus on legendary critical pioneer Pauline Kael, of whom Tarantino is known to be a big fan.
For more of the most exciting movies you can watch this year, check out our guides to the Oppenheimer release date, the Fast and Furious 10 release date, and the Barbie movie release date – starring Margot Robbie, who will probably be wearing shoes this time.