We might be closer to a Prey 2 release date than we thought, with Amber Midthunder teasing in a Variety red carpet interview that a sequel to the horror movie, Prey, may be in the works. "I mean… I don't have a date for you," she said, when asked of the possibility of a further instalment of the monster movie series.
"This is not an announcement, but I'm not saying it's not [happening]… We talk all the time about all kinds of things and that was probably one." Adding that she was "ready" for a sequel, Midthunder said, "I loved that experience, I love that movie, and I would be happy to see where else we can take it."
Acclaimed by critics, including our own Anthony McGlynn, 2022 movie Prey acted as a sequel to the Predator movie series. In his Prey review, wherein he gave the new movie four stars, McGlynn described Prey as being "second only to the original" from 1988, arguing that the alien movie "deliver[s] a refreshingly bold take" on the long-running alien movie series.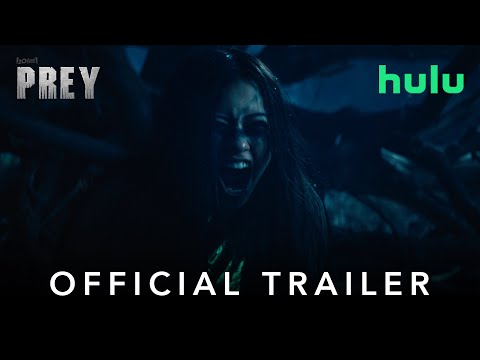 Set in 1719, Prey takes place in the Great Plains and stars Midthunder as Naru. A skilled warrior from the indigenous Comanche tribe, the science fiction movie follows Naru as she faces off not only against the highly-evolved alien monster, but also colonizers and the harsh conditions of the American West.
If you want to see how the story of the bloodthirsty alien pans out post-Prey, check out our guide to all the Predator movies in order.