Walton Goggins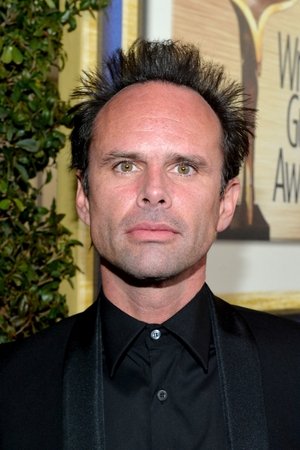 Walton Sanders Goggins, Jr. (born November 10, 1971) is an American actor best known for his roles on the FX Networks series The Shield and Justified, portraying Detective Shane Vendrell and Boyd Crowder, respectively. He is also known for his character roles in the films Miracle at St. Anna and Predators. Goggins co-produced and starred in the 2001 short film The Accountant, which won an Academy Award for Best Live Action Short Film. Goggins accepted the award alongside Ray McKinnon and Lisa Blount.
Image and biography provided by The Movie DB
Mari Jones continues her exploration of the fascinating cinematic language of Quentin Tarantino.
Mari Jones delves into the wonderful cinematic worlds of Quentin Tarantino.
Colman's new film arrives in UK cinemas today
Real heroes. Not actual size.
A step back in time before the MCU was turned on its head
Check out the films released in the UK later this week
A first look at the last instalment of the Maze Runner trilogy