Tim Blake Nelson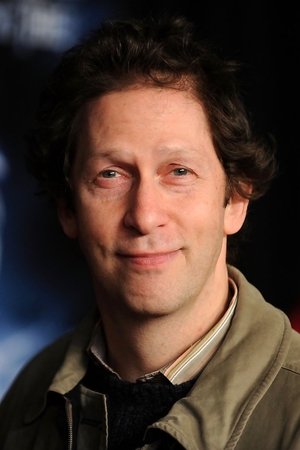 From Wikipedia, the free encyclopedia

Tim Blake Nelson (born May 11, 1964) is an American director, writer, singer, and actor.
Image and biography provided by The Movie DB
Michael B. Jordan and Jamie Foxx star in a Death Row Drama based on real events
Watchmen comes to an end. Does it go out in a blaze of glory?
Dr. Manhattan's story is revealed in this near perfect time travelling episode.
Plans are revealed, surprises abound and the elephant in the room is addressed in another sublime Watchmen
A flashback episode like no other.
A giant squid monster and the origin of Looking Glass combine to make this the best episode yet.
Original Watchmen member Silk Spectre comes to town in another fantastic episode.
Writer-director Scott Z. Burns steps behind the camera for a surefire awards contender
The third part of the Fallen series arrives in cinemas later this year
The duo team up in this re-make of a comedy classic