Tatiana Maslany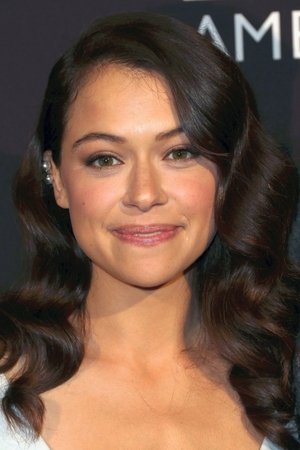 Tatiana Maslany is a Canadian film and television actress, best known for her lead portrayal of multiple characters in the Canadian science fiction thriller series "Orphan Black". For her performance, she received widespread critical acclaim, winning the Primetime Emmy Award for Best Lead Actress in a Drama Series in 2016, becoming the first Canadian actress from a Canadian series to win an Emmy in a key dramatic category.
Image and biography provided by The Movie DB
The case of the murdered Dodson child deepens in a stronger, more compelling second episode.
It has plenty of style but does the opening episode shine?
Love and all the messy bits that come with it in Tom Cullen's wonderful relationship drama.
The actress aims for the Oscars once again
The true story of Jeff Bauman is turned into an inspirational story with real meaning.
Check out the films released in the UK later this week
The last trailer drops ahead of next month's release
BBC's clone drama goes out exactly how it came in.
Halfway through BBC Three's clone drama, how are those cells dividing?
New US sci-fi show starts on BBC Three tonight - should you investigate this mystery?