Tak Sakaguchi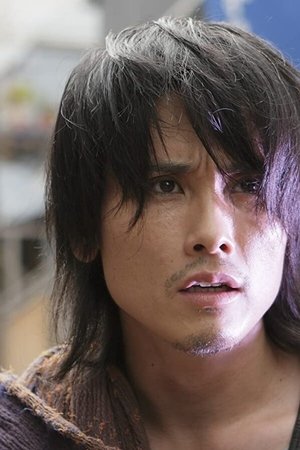 ?From Wikipedia, the free encyclopedia.  

Tak Sakaguchi ( born March 15, 1975) is a Japanese actor, director, fight choreorapher, and stuntman. He is best known for his lead role in Ryuhei Kitamura's cult film, Versus. Sakaguchi is a talented martial artist, and as such, stars in films featuring copious fight scenes and performs all of his own stunts. He is known to be skilled in B?jíquán, Shaolin Kenpo, boxing, kick boxing, and mixed martial arts. Sakaguchi is a Christian.

Description above from the Wikipedia article Tak Sakaguchi   licensed under CC-BY-SA, full list of contributors on Wikipedia.
Image and biography provided by The Movie DB
If you want my blood... come and get it.