Sophie Cookson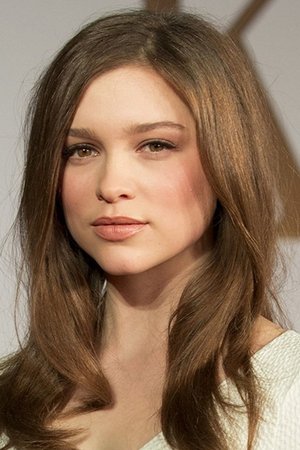 Sophie Cookson (born 15 May 1990) is an English film and television actress. She played Grace Mohune in the 2013 TV film of Moonfleet. In 2013, she was cast to play the female lead in Kingsman: The Secret Service. She is also co-starring with Adrien Brody in Lee Tamahori's historical film Emperor. She was raised in Sussex and is a 2013 graduate of the Oxford School of Drama.
Image and biography provided by The Movie DB
Teenager, Lina, and her family face the horrors of World War II as they struggle to find meaning and dignity.
A new film cominng to UK cinemas in April this year
Matthew Vaughn directs a comic book version of The Apprentice, but with spies and even more suits