Roy Andersson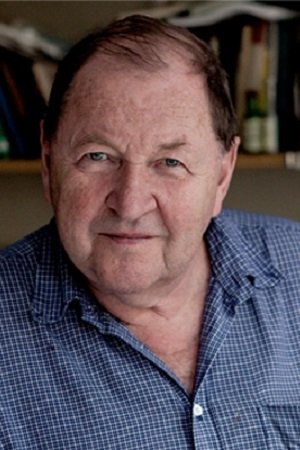 Roy Andersson (born 31 March 1943) is a Swedish film director, best known for his films A Swedish Love Story (1970) and Songs from the Second Floor (2000). More than any other, Songs from the Second Floor succeeded in cementing his personal style ? a style characterized by long takes, absurdist comedy, stiff caricaturing of Swedish culture and Felliniesque grotesque. He has spent much of his professional life working on advertisement spots, directing over 400 commercials and two short films, but only directing four feature-length films in three decades.
Image and biography provided by The Movie DB
The director's first film in 5 years premières at Venice
A profound and sad meditation on human life, this film grouping a series of excellent sketches will appeal to patient viewers.