Riki Lindhome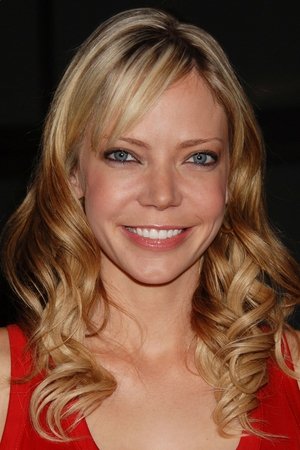 Riki Lindhome was born in Coudersport, Pennsylvania but grew up primarily in Portville, New York (near Buffalo). Her first break came when Tim Robbins cast her in his hit play, Embedded, which played at the Public Theater in New York City, Riverside Studios in London and The Actor's Gang Theater in Los Angeles. Shortly after, Clint Eastwood cast her in her first film role, as Mardell Fitzgerald in Million Dollar Baby. She also wrote and directed the award-winning short, Life is Short. Since then, she has found work in film, TV and commercials and performs in the LA-based comedy duo, Garfunkel and Oates.
Image and biography provided by The Movie DB
Knives Out is now out on home release, and we can't wait to dive back into this clever and loving tribute to murder mysteries.
Lionsgate confirm the new film - although Knives Out 2 is unlikely to be a direct sequel
Rian Johnson serves up a clever Murder He Wrote
One last look at Rian Johnson's new film before its release next month
The BFI announce another big film as part of their schedule for this October's festival
The director's new film features one hell of a cast