Rafe Spall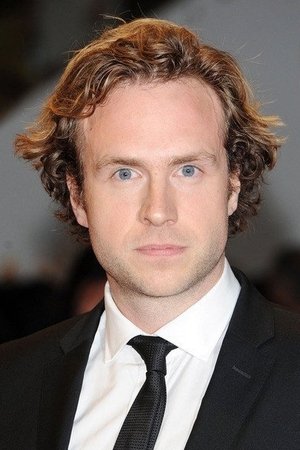 Rafe Joseph Spall is an English actor on both stage and screen. He is perhaps best known for his roles in BBC's The Shadow Line, Channel 4's Pete versus Life, One Day, Anonymous, and the Ridley Scott film Prometheus. He played writer Yann Martel in the 2012 film Life of Pi.
Image and biography provided by The Movie DB
Michael B. Jordan and Jamie Foxx star in a Death Row Drama based on real events
A spectacular failure of an adaptation of HG Well's classic novel, that held so much promise.
The second film in the current series is a Mammoth disappointment
Time for the dino's to fight back
Check out the films released in the UK later this week
Ang Lee's instant masterpiece is a wonder to behold
Tigers and zebras and Coldplay, oh my. <br/>