Patty Jenkins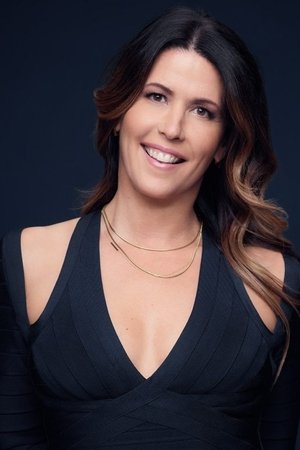 Patricia Lea "Patty" Jenkins is an American film director and screenwriter. She is best known for directing Monster (2003) and Wonder Woman (2017).
Image and biography provided by The Movie DB
While Wonder Woman 1984 takes affirmative action to course correct it's predecessor, the plot doesn't do enough to hold it up.
The Patty Jenkins sequels is the latest big release to be affected by the coronavirus
Diana Prince is back and facing off against new enemies
Gadot and Jenkins to return to the new film, out December 2019...
Make a hawk a dove. Stop a war with love. Make a liar tell the truth. Wonder Woman, the world has been ready for a while.
Jenkins to replace MacLaren in Warner/DC's Wonder Woman pic.