Mackenzie Davis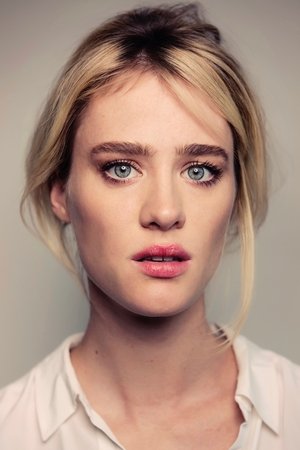 Mackenzie Davis is a Canadian film, television and stage actress, who garnered a Canadian Screen Award nomination for Best Supporting Actress at the 2nd Canadian Screen Awards for her performance in The F Word, which was subsequently rereleased internationally under the title What If. Her other credits include the films That Awkward Moment, Smashed, Breathe In and We Gotta Get Out of This Place, and the television series Halt and Catch Fire.
Image and biography provided by The Movie DB
Jon Stewart is back, and he has something to say
Stewart's new film debuts at Sundance before a mid-year cinema release
A new adaptation of a familiar ghost story has little to make it stand apart from the rest.
A classic horror novel gets a new interpretation
The new trailer for the Terminator 2 sequel landed overnight
The franchise heads back to pick up on events that followed Terminator 2
Sometimes mum could do with a helping hand
New film from the team behind Juno