Krzysztof Kieslowski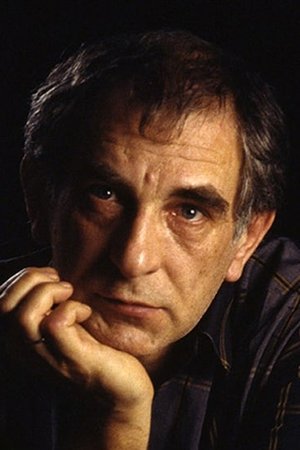 Krzysztof Kie?lowski was an influential Polish art-house film director and screenwriter known internationally for The Decalogue (1989), The Double Life of Véronique (1991), and The Three Colors Trilogy (1993?1994). Kie?lowski received numerous awards during his career, including the Cannes Film Festival Jury Prize (1988), FIPRESCI Prize (1988, 1991), and Prize of the Ecumenical Jury (1991); the Venice Film Festival FIPRESCI Prize (1989), Golden Lion (1993), and OCIC Award (1993); and the Berlin International Film Festival Silver Bear (1994). In 1995 he received Academy Award nominations for Best Director and Best Writing. In 2002 Kie?lowski was listed at number two on the British Film Institute's Sight & Sound Top Ten Directors list of modern times. Krzysztof Kie?lowski died on 13 March 1996, He was 54.
Image and biography provided by The Movie DB
The Kinoteka Polish Film Festival returns to London for its sixteenth year, celebrating one hundred years of Polish independence and offering a showcase of new Polish cinema.
No coveting allowed in the final review of Arrow's boxset.
Thou shalkt not steal nor bear false witness in the fourth disc of Arrow's Dekalog boxset.
The fifth and sixth episode, also shown in cinemas as A Short Film About Killing and A Short Film About Love.
Episodes Three and Four of Krzysztof Kieślowski's Dekalog, a dual-format release from Arrow Academy.
One of the greatest works for television comes to Blu-ray from Arrow. First of five reviews.