John Sparkes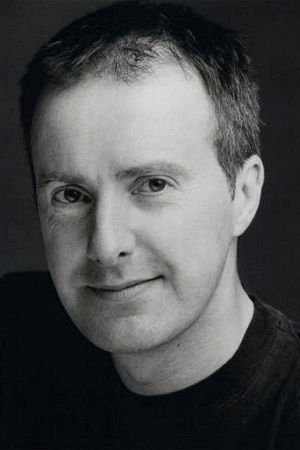 John Sparkes was born on January 9, 1954 in Swansea, Wales. He is an actor and writer, known for Shaun the Sheep Movie (2015), Naked Video (1986) and Calendar Girls (2003). He is married to Beverly. They have two children.
Image and biography provided by The Movie DB
You'll baa-lieve in aliens
Shaun and the gang go on an extra terrestrial adventure when a new face turns up at Mossy Bottom Farm.
A new trailer for the sequel has just been released by Studio Canal
No-one's about to pull the wool over Shaun's eyes