Jennifer Ehle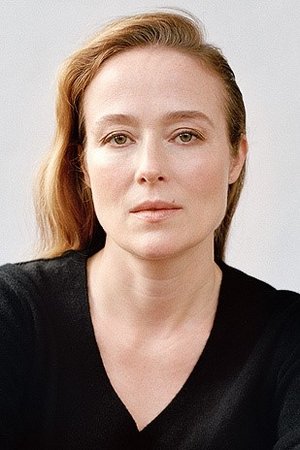 Jennifer Ehle is an American stage, film and television actress, best known for her BAFTA winning role as Elizabeth Bennet in the 1995 miniseries Pride and Prejudice as well as for her supporting roles in feature films such as Zero Dark Thirty, The Ides of March, The King's Speech, and the Fifty Shades movie franchise. She's the daughter of British actress Rosemary Harris and American author John Ehle.
Image and biography provided by The Movie DB
Writer-director Rose Glass' acclaimed debut arrives in May
The streaming platform are getting into the movie business
A very different star is born in this powerfully provocative popstar portrait.
The final trailer for the actresses' Oscar contender is released
Brady Corbet's second film also stars Jude Law
The Sundance hit prepares for a summer release
Chloe Grace Moretz discovers herself in the worst kind of environment