Jena Malone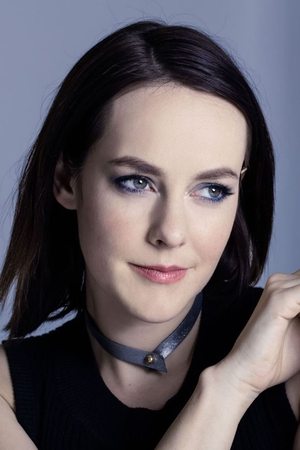 Jena Malone (born November 21, 1984) is an American actress, musician, and photographer. She made her film debut in Bastard Out of Carolina (1996) and has appeared in films including Ellen Foster (1997), Contact (1997), Stepmom (1998), Donnie Darko (2001), Life as a House (2001), Saved! (2004), Pride & Prejudice (2005), Into the Wild (2007), The Ruins (2008), Sucker Punch (2011), The Hunger Games film series (2013?15) and The Neon Demon (2016). Malone is also an indie pop musician who has released music both under her own name (as "Jena Malone and Her Bloodstains") and as one-half of the duo The Shoe.
Image and biography provided by The Movie DB
The singer-actress takes the lead in an upcoming thriller released next year
Geoff wonders why he's wearing this stupid man suit as Donnie Darko is released on 4K-remastered Blu.