Jason Reitman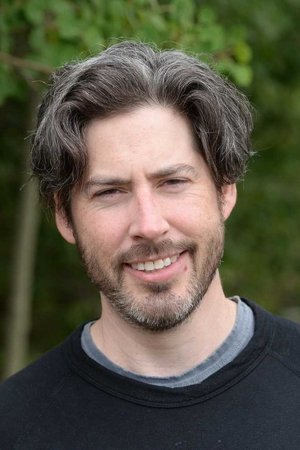 Jason Reitman is a Canadian/American film director, screenwriter, producer, and actor, best known for directing the films Thank You for Smoking (2005), Juno (2007), and Up in the Air (2009). As of February 2, 2010, he has received five Academy Award nominations, two of which are for Best Director. Reitman is a dual citizen of Canada and the United States.
Image and biography provided by The Movie DB
Jason Reitman brings back the old crew after 30 years
Jason Reitman's film gears up for release in the New Year
Sometimes mum could do with a helping hand
New film from the team behind Juno
Jason Reitman discovers entering a Wi-Fi password will ruin your life.
Kate Winslet survives another sinking ship in Jason Reitman's ludicrous hostage drama
This black comedy starring Charlize Theron comes to UK homes in June...
Charlize Theron is on blistering form in this razor sharp black comedy.