Janet Montgomery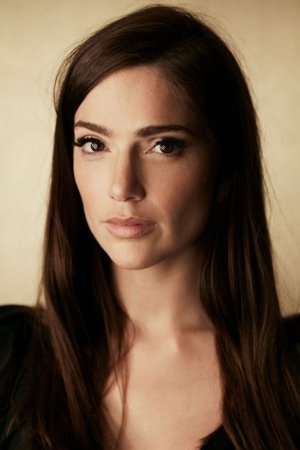 ?Janet Montgomery is a British film and television actress, best known for playing Eric Murphy's assistant Jennie in the television series "Entourage", Ames in the tv show "Human Target", as well as Mary Sibley in the series "Salem".
Image and biography provided by The Movie DB
New Amsterdam regains its optimism in the second half of season two of the medical drama...
The most optimistic hospital drama on television returns with its first nine episodes of season two on Amazon Prime.