James Marsden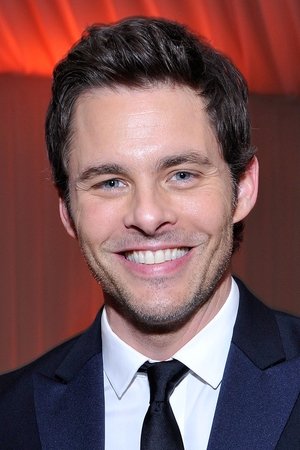 James Paul Marsden (born September 18, 1973) is an American actor, singer and former fashion model, best known for playing superhero Scott Summers / Cyclops in the X-Men film series.
Image and biography provided by The Movie DB
Thought Sonic the Hedgehog was going to be a disaster? So did we - and we were proven wrong.
After caving into fan pressure a new version of the classic video game character returns
28 years after the first Sonic game, the blue Speed Demon prepares for his cinematic debut
A group of journalists try to uncover the real reason for the 2003 invasion
Fraught with problems since initial production in 2008, Accidental Love (originally titled Nailed) is a bizarre mess of a film. No wonder director David O. Russell doesn't want his name attached to it.