Jacob Tremblay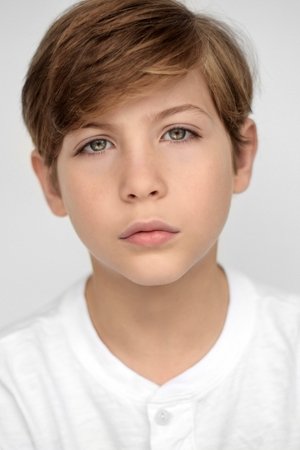 Jacob Tremblay (born October 5, 2006) is a Canadian actor from Vancouver, British Columbia. He began his acting career in television roles, and he made his film debut in The Smurfs 2 (2013). Tremblay's breakthrough performance came in 2015, when he starred as Jack Newsome in Room alongside Brie Larson, the role earned him widespread acclaim including various awards. The actor went on to appear in films such as Before I Wake (2016), The Book of Henry (2017) and Wonder (2017).
Image and biography provided by The Movie DB
Be the first to own a soon-to-released Kubrick box set and exclusive Doctor Sleep merchandise
The last trailer for The Shining sequel returns to the Overlook Hotel
Almost 40 years on from Stanley Kubrick's classic, a sequel prepares for release
Three 12-year-old boys have got some growing up to do - and fast
The Universe's deadliest hunter returns on Blu-ray.
A third trailer lands with less than two weeks before release
Can the reboot survive without Arnie?
Check out the films released in the UK later this week
Jacob Tremblay stars in Wonder, coming to UK cinemas in December.
Shut In starring Naomi Watts arrives on BD from Arrow Films
A captivating and highly emotional adaptation of Emma Donoghue's novel