Emily Deschanel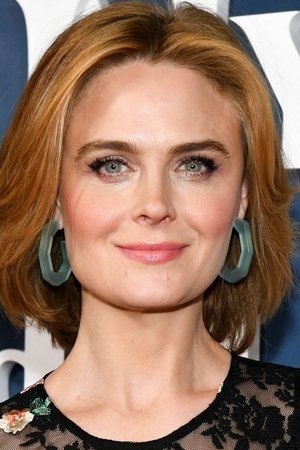 Emily Erin Deschanel (born October 11, 1976) is an American actress, director and producer. She is best known for starring in the Fox crime procedural comedy-drama series Bones[2] as Dr. Temperance Brennan from 2005 to 2017.

Description above from the Wikipedia article Emily Deschanel licensed under CC-BY-SA, full list of contributors on Wikipedia.
Image and biography provided by The Movie DB
In the latest TDF Top 10, Erika Bean looks under the skin of the top 10 episodes of Bones
Remember when Temperance Brennan and Seeley Booth teamed up to defeat Ichabod's Crane's undead nemesis from the 18th century?
The third season of Bones makes a late appearance on DVD but makes up for its tardiness by including four episodes from Season 4...