Dolly Wells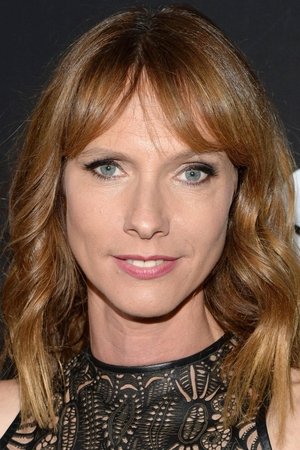 Dolly Wells was born on December 5, 1971 in Merton, London (England) as Dorothy Perpetua Gatacre. She is an actress and writer, known for Bridget Jones's Diary (2001), Doll & Em (2013), Pride and Prejudice and Zombies (2016) and Dracula (2020).
Image and biography provided by The Movie DB
Did you favourite TV show make the cut this year? Check out The Digital Fix's writing team's thoughts on this year's TV content...
Claes Bang is the latest actor to done the mantle of the legendary vampire. But how did his introduction fare?
Melissa McCarthy attempts to forge a new stage of her career
The comedian goes all dramatic on us.
Dolly Wells and Emily Mortimer co-write and co-star in an amusing, semi-autobiographical Hollywood satire