David Thewlis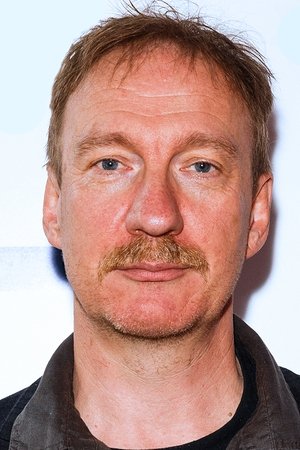 ?David Thewlis (born 20 March 1963) is an English film, television and stage character actor, as well as a writer.
Image and biography provided by The Movie DB
David Thewlis takes the lead in Atom Egoyan's dark family drama
Billie Piper takes the starring role (and director's chair) in this strange anti-romcom.
Detailing amateur sailor Donald Crowshurst's attempt to win the Golden Globe Race and the lengths he went to in order to cover up his failure.
Check out the films released in the UK later this week
The Digital Fix writers look at the highlights of another year of television. Did your favourite show make the cut?
The true story of British amateur sailor Donald Crowhurst's extraordinary exploits
Yet another horrible misfire from the DC Universe.
Mike Leigh's wonderful Life is Sweet gets a cracking new Blu-ray release.
On the day Aung San Suu Kyi takes office, her biopic also hits the shelves.