Clio Barnard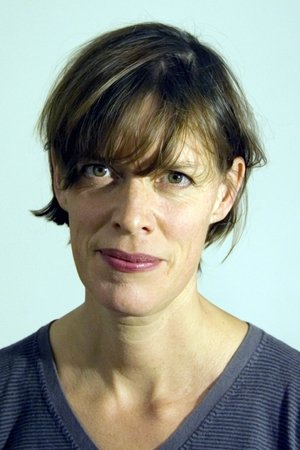 Image and biography provided by The Movie DB
Over fourteen hours and forty thematic chapters, Mark Cousins takes us on a journey through film history through the eyes of the world's women directors.
The digital release will be broken down into 5 weekly episodes
The director's fourth feature has just wrapped principle photography
A bleak and beautifully crafted depiction of guilt, grief and abuse.
Check out the films released in the UK later this week
Dark memories and a forgotten past converge in this countryside drama
A murky family history comes to the fore in Clio Barnard's new film
<i>Clio Barnard's innovative docudrama is a fitting tribute to the life and legacy of the late playwright Andrea Dunbar and those she left behind, writes </i>Emma Farley.