Claes Bang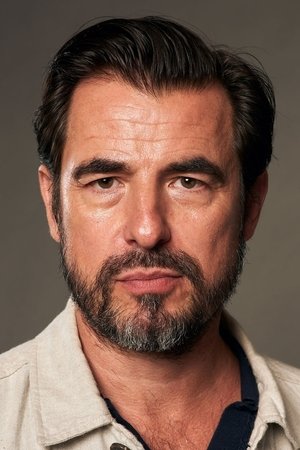 Claes Bang was born on April 28, 1967 in Denmark as Claes Kasper Bang. He is an actor, known for The Square (2017), The Girl in the Spider's Web (2018) and Bron/Broen (2011). He is married to Lis Kasper Bang. He graduated from the Danish National School of Performing Arts in 1996.

His name is pronounced "Class Bun-g". Apart from his native Danish, he's fluent in Swedish, Norwegian, English and German.
Image and biography provided by The Movie DB
Claes Bang is the latest actor to done the mantle of the legendary vampire. But how did his introduction fare?
The award-winning Danish actor will take on the mantle of Dracula when filming begins next year.
Ruben Östlund daringly looks at the state of our modern world with The Square.
Check out the films released in the UK later this week