Ari Aster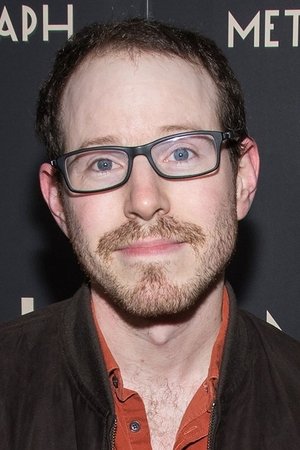 Ari Aster (born c. 1986/1987) is an American filmmaker and screenwriter, best known for directing and writing acclaimed horror films Hereditary (2018) and Midsommar (2019).
Image and biography provided by The Movie DB
A horrifying tale of grief and isolation that will chill you to the bone.
Let the festivities begin...
A24 drop a final short trailer on the real Midsummer's Day
A24 release a full trailer for Ari Aster's new folk horror
Fans of Hereditary won't have to wait long to see what he has in store
Another 12 months of glorious cinema summed up by our writers
Ari Aster's debut horror film keeps it in the family
It's time to exorcise the family ghosts
Family demons come home to roost