Anthony Russo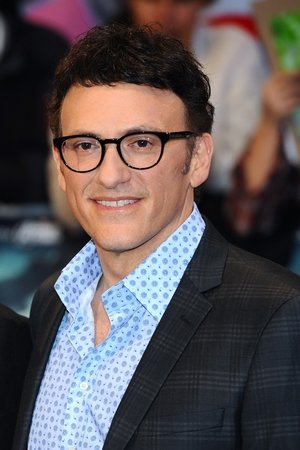 Anthony and Joe Russo, known together professionally as the Russo brothers, are Emmy Award-winning American film and television directors. The brothers direct most of their work jointly, and they also occasionally work as producers, actors, and editors. The Russos are from Cleveland, Ohio, and were born a year apart. They are alumni of Case Western Reserve University.
Image and biography provided by The Movie DB
As WandaVision draws audiences into its central mysteries using the sitcom format, Eamon Hennedy for The Digital Fix explores the history of the sitcom genre and the series' that have influenced the latest instalment of the Marvel Cinematic Universe.
There are more surprises in store ahead of Far From Home
Marvel's heroes return to the small screen in an exciting season opener.
The end maybe nigh for one or two famous faces
Let the countdown begin...
The first trailer for Captain America: The Winter Soldier has gone online, and boy does it look good.