Allison Janney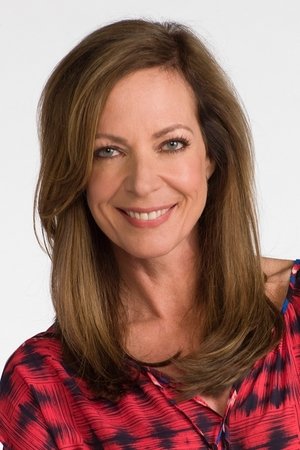 Allison Brooks Janney (born November 19, 1959) is an American actress born in Boston, Massachusetts who studied at Kenyon College where she studied under Paul Newman. Janney pursued acting partially due to Newman's encouragement, going on to study drama at the Neighborhood Playhouse and the Royal Academy of Dramatic Art. Janney rose to prominence for her role as White House Press Secretary (and later Chief of Staff) C.J. Cregg on the television series The West Wing. Janney's portrayal of Cregg earned her multiple awards, including four Primetime Emmy Awards and seven Screen Actors Guild Awards, among many others. Prior to West Wing-fame, Janney performed in numerous American films and soap operas, including American Beauty, As the World Turns, and 10 Things I Hate About You.  Following her considerable television success, Janney has gone on to star in numerous critically acclaimed films and television programs. She remains active in theatre and often works with fellow West Wing alums. Janney currently lends her voice and talent to television and radio through notable guest spots and commercial advertising.
Image and biography provided by The Movie DB
Gary McCurry sets out why season two slots itself ever so neatly into the pantheon of all-time great tv seasons.
The film arrives on Amazon Prime one year after debuting at Sundance
Jay Roach's film looks back at the Roger Ailes scandal
The strange creepy family get another reboot
Just make sure you don't break her rules
Check out the films released in the UK later this week
Find out who the winners were at this years ceremony
The story of a skater who would do almost anything to win
It's the third to last episode of Lost and the show runners have a message for the fans.