As far as Hollywood icons go, Paul Newman's up there among the greatest. He was just always so cool, and seeing Paul Newman in the credits always meant you were about to see one of the best movies.
He has a lot of great films under his belt, including some of the best drama movies and best thriller movies, like Cool Hand Luke, Slap Shot, and The Color of Money. But among all the other legends he worked with, and all the outstanding projects, his favorite was actually a little romance movie he directed.
In an interview with Gene Shalit, he went through some of his pictures and noted Rachel, Rachel as a standout. "Joanne [Woodward]'s probably best work, I think, although I don't know if she's so different, I can never make up my mind about her," he says, of his wife who starred in the film. "And certainly my best work."
Released in 1968, Newman directed and produced Rachel, Rachel, his feature-length directorial debut. After acting in over a dozen pictures through the '50s and '60s, Newman decided to step behind the camera, for an adaptation of Margaret Laurence's novel A Jest of God.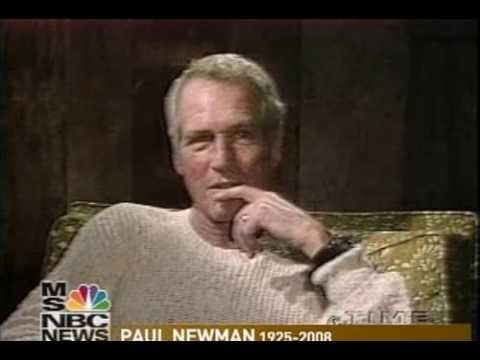 The story follows a teacher, Rachel Cameron (Woodward), who undergoes a sexual awakening in her small town. Newman's take went down a treat, scoring four major Academy Award nominations, including Best Picture, Best Director, and Best Actress. He might not be so off base calling the movie based on a book his finest hour, even if he was behind the lens instead of getting captured by it.
If you're stateside, you can actually stream Rachel, Rachel on the Criterion Channel, while British readers can rent or buy the film on Amazon Prime. We can tell you about more cinematic greats in our lists of the best Steven Spielberg movies, best Paul Thomas Anderson movies, and best Clint Eastwood movies.
Meanwhile, keep an eye on our new movies guide to see what's coming out. Who knows, the next Newman might be closer than we think.