The penultimate season of Outlander is on its way. The Sam Heughan-led drama series that began as a story about the Jacobite uprising in Scotland and has dovetailed into a historical epic covering lots of ground will end with season eight.
Season seven, however, is set to be a biggie after the events of the season six finale, which sees Jamie and Claire separated as Claire awaits trial in jail, accused of something she did not do — one of the various punishments ladies in Outlander often receive for helping other women.
Season seven now has a release date for airing on Starz, and it's soon, but there's a catch.
Starz announced season seven of Outlander will release in two parts — part one arrives on June 16, and part two will come next year in 2024 [via The Wrap].
This is the first time the TV series has opted for this release model, and the first part will have eight episodes out of the total of sixteen for the seventh season. The episodes will air weekly on Starz and also be available on their VOD and streaming service.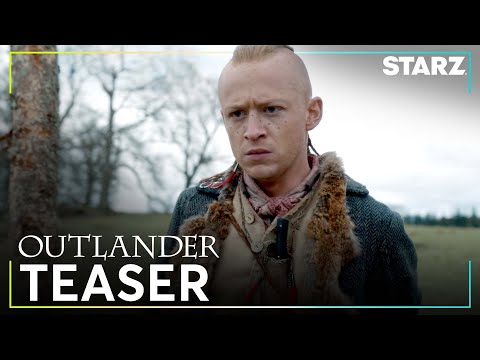 While fans may want as much Outlander as possible as soon as they can get it, the silver lining is this model will keep the community and conversation going for longer.
While we wait for the Outlander season 7 release date, check out the best fantasy series, and the new movies coming out soon. Outlander is available to stream on Lionsgate Plus in the UK.