There are a few – but not many – actors working today who have a high batting average of appearing in movies nominated for Best Picture at the Oscars. Timothée Chalamet is one, having appeared in five so far (Call Me by Your Name, Lady Bird, Little Women, science fiction movie Dune, and comedy movie Don't Look Up).
Some actors who you have probably never heard of have impressive records when it comes to appearing in Best Picture winners – there is Franklyn Farnum (seven), Bess Flowers (five), and Robert Karnes (four). Even those with a fairly good knowledge of classic Hollywood may struggle to place those names.
Two bigger names – Jack Nicholson and Elizabeth Taylor – have appeared in an impressive number of movies that were nominated for Best Picture. That's ten for Nicholson and nine for Taylor. But there's only one actor who holds the record for every movie he appeared in being nominated for Best Picture.
Unfortunately, this is for a sad reason. Actor John Cazale's first movie role was when he was 37, in The Godfather (1972), in which he played Fredo Corleone, brother to Michael (Al Pacino). He reprised his role in The Godfather Part II. His other roles were in thriller movie The Conversation with Gene Hackman (1974) and in Vietnam war movie The Deer Hunter with Robert De Niro and Christopher Walken (1978). He starred opposite Pacino in what is maybe his best movie – Dog Day Afternoon – in 1975.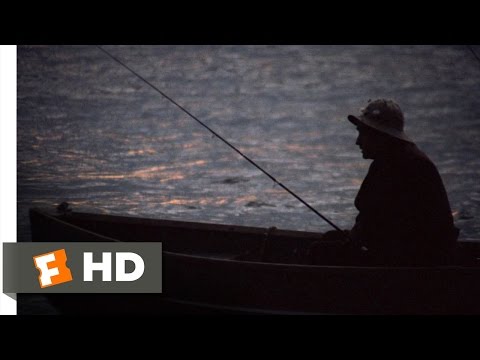 All five of Cazale's movies were nominated for best picture, with three winning the coveted prize. Cazale tragically passed away from cancer shortly after filming The Deer Hunter in 1978, he was only 42 years old. Cazale's most famous movie moment probably comes in The Godfather Part II when he receives the 'kiss of death' from Michael who tells him; "I know it was you, Fredo." Despite only acting in five movies, Cazale is still one of the best actors of all time.
Check out our guide to the best drama movies.