A new movie starring Nicolas Cage is always an exciting prospect, but it turns out his latest horror movie has a surprising connection to one of the best movies in the history of the genre.
Cage is set to play the ultimate vampire movie leading man, Count Dracula, in the new comedy movie Renfield. Nicholas Hoult plays Dracula's titular assistant, who is trying to break free of his evil boss when the movie begins.
Ahead of the Renfield movie release date, director Chris McKay told Collider that he sees his movie as a direct sequel to the 1931 classic Dracula, directed by Tod Browning and starring Bela Lugosi as the titular blood-sucker.
"It's not something that comes around the table very often. Something that's obviously still tied to one of the oldest IPs in the world and probably one of the most filmed IPs in the world when you look at it. Dracula's probably up there with Sherlock Holmes and Hamlet as far as literary characters that you see in movie after movie," he said.
"I kept telling marketing that that's what we should say, that this is the only direct sequel. I guess you could argue Dracula's Daughter is a sequel because the opening scene is the aftermath of the Tod Browning movie, but Bela Lugosi's not in it, it's a whole different set of characters."
McKay said he believes he has made "the only real direct sequel" to Browning's classic, featuring both Dracula and Renfield in the story.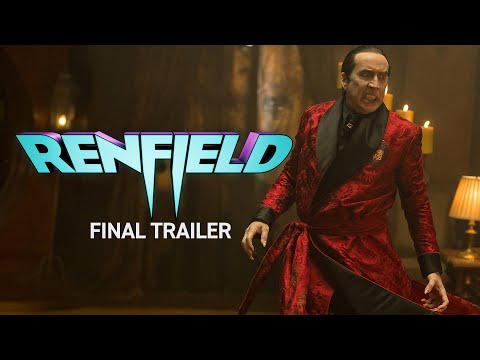 He added: "I wish they'd use that in the marketing. I think that would've been a funny way of positioning this movie. The longest time between the original movie and the sequel, beating Psycho or whatever. I guess Avatar maybe now, since it feels like a long time since the first one."
Renfield is just one of the most exciting 2023 movies heading to screens this year. For more violent fun, we've got guides to the Evil Dead Rise release date and The Meg 2 release date. Or if you prefer laughs to gore, check out the Barbie movie release date.