Nicolas Cage says got some of his best acting advice from entertainment legend David Bowie. Nicolas Cage is one of Hollywood's most recognisable faces, known for the quantity of his output and his own unique brand of performance.
While starring in big budget Hollywood releases like The Unbearable Weight of Massive Talent and new movie Renfield, the Oscar winning actor is also known for the quantity of his output and in 2019 alone he added seven movies to his filmography, most being direct to video releases.
Still, the actor is a huge name and is always surprising audiences with the roles he decides to take on. Now, he has shared that he received some of his best acting advice from David Bowie.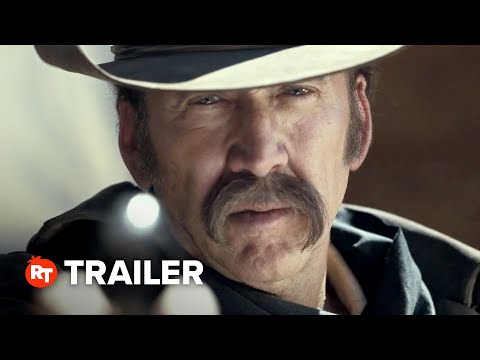 While speaking to Screen Rant about his new movie The Old Way, Cage was asked about how he finds inspiration for each new role. He said "The idea is to never stay comfortable, and that's what keeps people going, I think."
He continued "I even asked David Bowie once, "How did you do it? How did you keep reinventing yourself?" And the wise man said, "Well, I just never got comfortable with what I was doing." And I took those words to heart. So when I have a project in front of me, I have to know I can bring something. But to answer your question, where does it really come from? And that's also a bit of a mystery. There's some magic to it. I don't really know."
That advice, to keep pushing yourself and never settle into a comfort zone, is certainly something that Cage has taken to heart and the actor is always finding himself in new and exciting roles. The Old Way, for example, is the actor's first ever Western movie. Hopefully, he continues to keep Bowie's advice close to his heart so we get more of Nic Cage, in ever-changing roles.
For more on Nicolas Cage's new movie, check out our The Old Way review, as well as our guide to The Old Way ending explained and the Renfield release date. Or, check out our picks for the best movies of all time.