Looking for the perfect Valentine's Day movie? Finding the perfect flick for your date night can be tough, but if you're opting for Netflix and chill this year (no, really — get your mind out the gutter), did you know that there are a range of secret Netflix codes you can use to customize your streaming service search?
It's true, when it comes to Netflix, you don't just have to limit yourself to just romance movies and rom-coms. There are a huge range of secret sub-genres that allow you to customize your search even further, so no matter your plans this year, you can find the perfect movie for you. As with any Netflix code, it's a case of typing the URL 'www.netflix.com/browse/genre/' followed by the code in question.
The eleven different Netflix codes and their corresponding genres for Valentine's Day are as follows:
Romantic Movies: 8883
Quirky Romance: 36103
Romantic Dramas: 1255
Romantic Comedies: 5475
Action With a Side of Romance: 81647318
Romantic Gay and Lesbian Movies: 3329
Steamy Romantic Movies: 35800
Romantic Christmas Films: 1394527
Love Hurts: 2708690
Romantic Biographical Dramas: 488
Romantic Teen Movies: 1764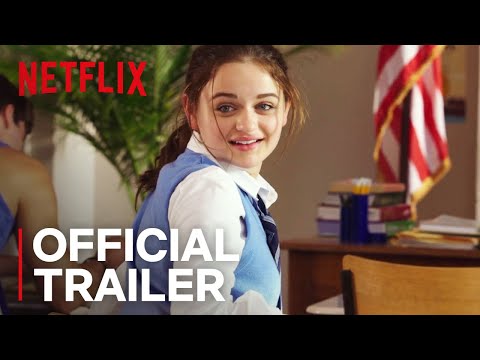 If you're more of a cinema-goer than movie at home-er, check out some of the best new movies in theatres now, from weepy drama movies to side-splitting comedy movies.