We really enjoyed Morganway's album when it was released earlier this year so we're happy to be able to share their latest video with you – 'London Life'.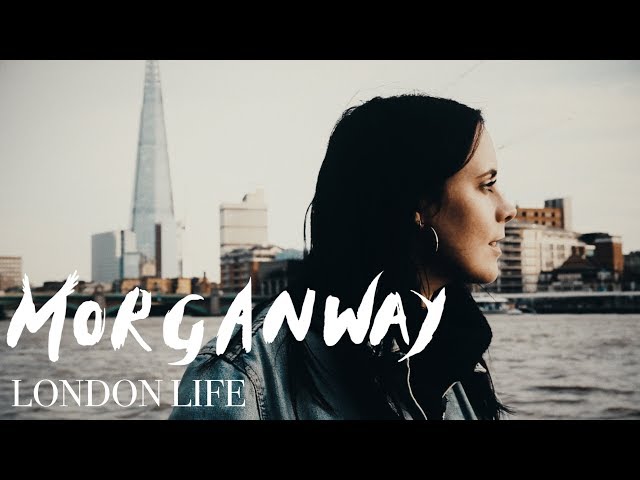 Callum Morgan takes lead vocal duties on the new track and shares some of his thoughts about the video…
"I directed and shot the video with Richard Ecclestone, who is a professional music photographer. It stars Isla Jackson-Ritchie, who played Sarah in Netflix's Top Boy. She stars alongside Josef Altin, who was in Game of Thrones. We were granted permission to film in Rough Trade East, and Non Stop Vintage, the other stuff was captured somewhat spontaneously in public spaces.
We also used footage from our sold out show at The Green Note back in August. We wanted to blend raw, fan shot footage of the band amongst the narrative of the video. We didn't want the footage to detract from the story, and we felt this way the band becomes as much a part of the scenery, of "London Life", as opposed to being a distraction. It almost felt more authentic this way, rather than something purposely shot / mimed, and was deliberately cut quickly not allowing the audience too long to get any more drawn to the band.
The story is simple, the highs and lows of a couple finding their way in London, and ultimately something is lost in the relationship, and they both end up on their own. Throughout the video we get glimpses of the underlying sadness, despite regularly showing the more 'upbeat', and I like this contradiction. It's almost as if, the story operates outside any linear time-frame, and while it looks like a day in the life, it could just so easily be a metaphor for that entire relationship, however long or short-lived it was."