Empara Mi has released a stunning video for her single 'Shine On You'. It finds Empara Mi commanding with her jaw-dropping vocals, as she sings about moving on alongside a bold orchestral string section.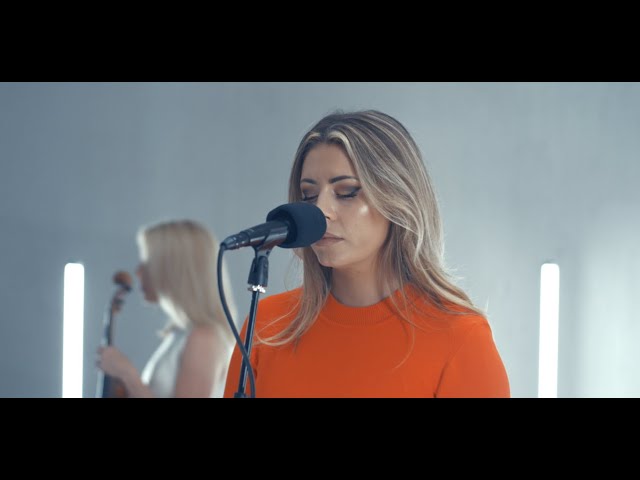 Regarding the song Empara Mi says, "Sometimes the most beautiful things are the hardest to keep hold of and sometimes you have to let go of something so it can stay beautiful. That was the sentiment behind this song, appreciating something whilst you had it and accepting that just because you want something doesn't mean it should be yours. It's about selflessness and letting go."
Empara Mi has made a grand statement in 2019. The avant-garde artist has released a string of singles including 'Ditch', 'Blood In The Water' and 'Crying', which capture her dramatic and uncompromising vision for magnificent post-pop and R&B.
Since emerging in 2016 with her acclaimed debut single 'Wanderlust', Empara Mi has gone on to clock up millions of streams on Spotify alone, while she has also collaborated with Kojey Radical on her track 'Spoon'.
Empara Mi is a truly singular artist and she has been hailed as one of the most exciting artists on the scene today.