We absolutely adore this new acoustic version of 'Better' by Emma Jensen – you can check it out in the video above.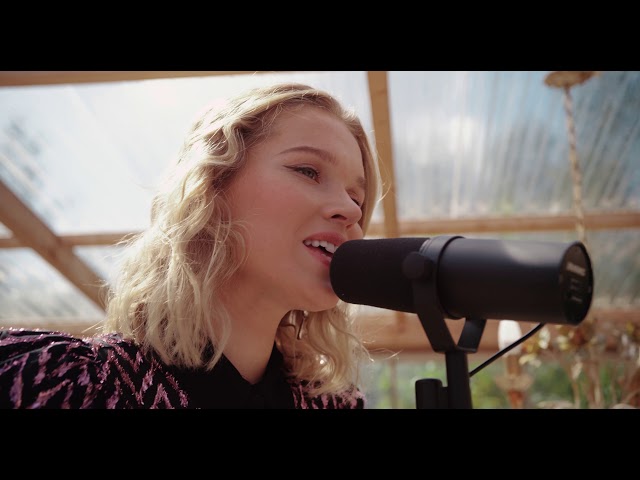 The track highlights the Norwegian's beautiful, delicate vocals are front and centre. 'Better' is a track about bettering yourself by removing those things that are blocking you.
Emma's admiration for 80's pop music is a big part of the sound, while the lyrics are personal. For years she chose to keep to herself, afraid of taking the next step to getting music out. Her growing reclusiveness gave her time to learn how to produce songs via YouTube videos and writing lyrics about her feelings. Creating music turned into precious therapy, especially when she finally started releasing music and performing it on stage.
Of the track Emma says "It was really exciting and fun, but at some point I felt the need to take some time to just write new music, figure out who I wanted to work with, and what direction I wanted to go and how I wanted to sound. It's been a very interesting year and I've learned so much about myself. It's been a lot of ups and downs. It's been really good to just take the time that I needed, at the same time hard to not stress about getting back with new music. But I'm very glad I did take this year to be in the studio. I'm super excited about releasing music again, and I hope everyone loves the music as much as I do!"
'Better' is due for release on 20th October.